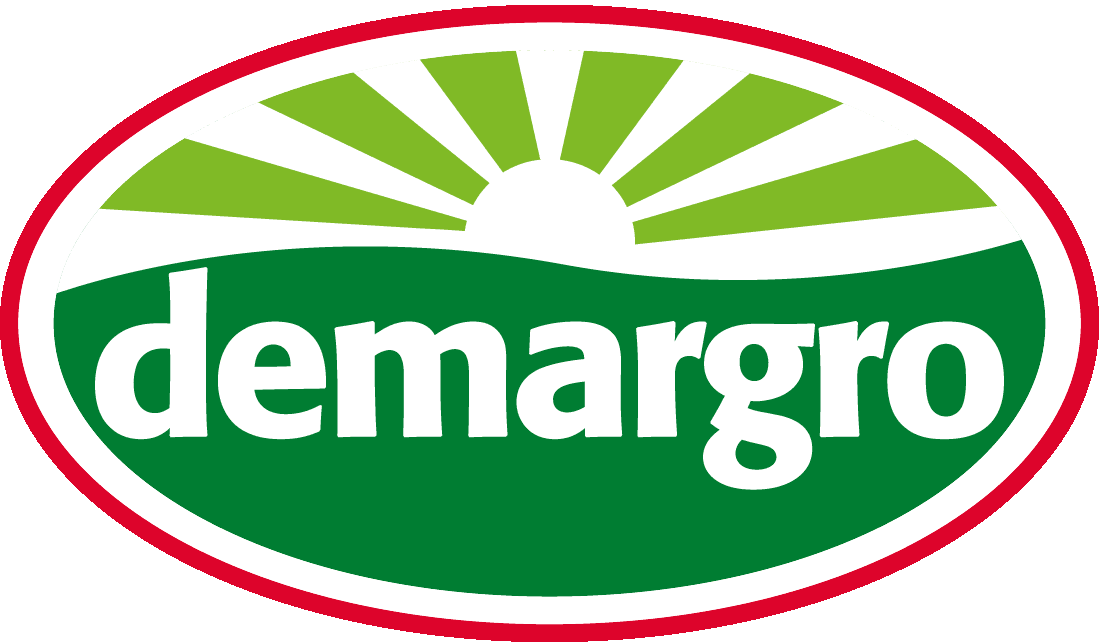 A solid partner in fruit and vegetables
When you think of fruit and vegetables, you think of Demargro. Established in 1975, Demargro has over 35 years of experience in the world of fruit and vegetables and has evolved into one of the largest exporters of fresh fruit and vegetables thanks to the efforts of our entire team.
Flexibility in any field, catering to market needs, and constant quality combined with the best service at a correct price increasingly consolidate this position.
Expertise in export
Demargro bvba exports the full range of fruit and vegetables of the highest quality to all European countries.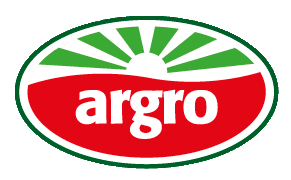 Argro nv is a sister company of Demargro bvba, and exports to France, Sweden, Denmark, Poland, the Czech Republic and all CIS countries. Argro has a division in France, namely Argro Rungis S.A. in Paris.

Argrotrans. Demargro has its own transport company, Argrotrans bvba, with 15 refrigerated trailers, which makes us very flexible in terms of the transport of our quality products. Complemented with a number of regular transporters, we ensure a perfect service to our customers and guarantee a just-in-time delivery. We trace all trucks by means of a satellite connection. The temperature during transport is measured by digital thermo recorders and the exact location of the trucks is kept track of.